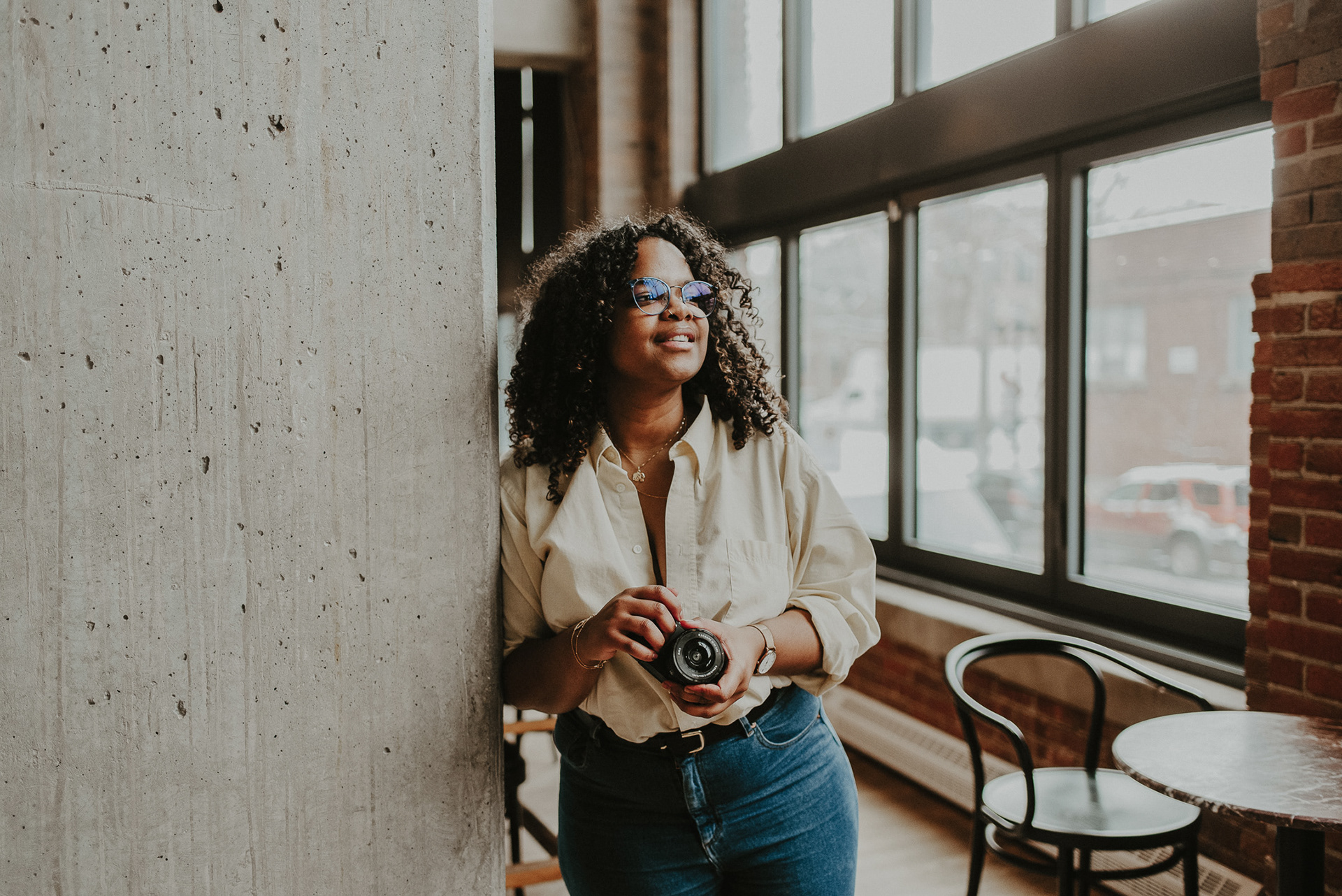 I create videos

that suit your social media strategy.
Think outside the box, they say. It took time but yes, as a quite normal kid I went to school, graduated, had "normal" jobs and fount it boring. I discovered creativity land, went for a trip there and I think I will never go back. 
My master's degree in digital communication allows me to come up to my projects through both creative and strategic approach. Yes! You just found someone able to meet the expectations of a whole project, from its birth, to its delivery. 
I am a digital storyteller.
Most of the time we take book a Zoom meeting in order to discover your project, your company or your need. Then I create a proposition with both visual and practical elements, allowing you to imagine the end product. Then I shoot, edit and deliver your projet. 
​​​​​​